Benefits for Investors
Free Service for Investors
We don't charge fees or carried interest for investors.
Highly Vetted Companies
We only feature highly vetted companies on our platform. Our investment committee performs its selective screening process on each company, including background checks on all officers, directors, and 20% shareholders.
Personal Investment Portal
Enjoy access to your personal portal, which allows you to keep track of your portfolio and receive updates on company progress. Minimum investments as low as $5,000 allow for portfolio diversification.
Benefits for Startups
Seamless Application Process
Our straightforward, step-by-step process allows you to apply for funding quickly and easily.
Global Investment Reach
Gain access to Seed Equity's registered members, investors, and entrepreneurs from over 140 countries. Our network includes angel investors, venture capital firms and individual investors.
Post-Funding Communication
Send updates to your investors via Seed Equity's secure investment portal. Leverage resources from your investor network to help build your company.
Currently Raising Capital - Featured Company
Salt Lake City, Utah, United States
Industry: Real Estate
Purchasing an income-generating, 72 unit, multi-family property with 93% occupancy in Salt Lake City, Utah, upgrading and selling the property within 24 months. The capital enhancement plan doesn't require vacating the apartments. 
92% Funded
$1,900,000 invested of $2,060,000 target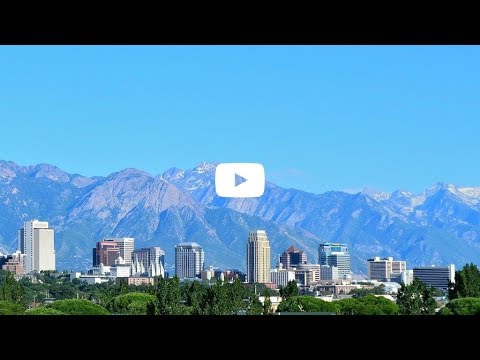 Currently Raising Capital
Top Funded Companies
iintoo Texas Vukota LP
$3,346,000 raised
| Company | Total Raised |
| --- | --- |
| iintoo Texas Vukota LP | $3,346,000 |
| iintoo New Jersey One Wall LP | $2,075,000 |
| iintoo Salt Lake Alphawave LP | $1,900,000 |
| Studio Design | $875,000 |
| Medical Device Company | $530,000 |
| SaaS Company | $255,000 |
| MicroBenefits | $240,000 |
| Nimble Software Systems | $225,000 |
| Video Editing App | $225,000 |
| Mainframe | $200,000 |
| DemoChimp | $100,000 |
SaaS Analytics (Sample)
$100,000 Raised
Member Countries
United States - 6,130
United Kingdom - 698
India - 520
Australia - 313
Canada - 285
Singapore - 193
UAE - 169
Malaysia - 145
Brazil - 113
Nigeria - 95
Philippines - 87
Israel - 73
South Africa - 64
China - 61
Italy - 59